Garden Days
Gardening days with my clients is where I try to pass on my passion for gardening. Helping a client to develop their garden over a period of time is very exciting and rewarding both for the client and for me.
For those new to gardening I offer a Garden Starter Day where I will be your gardening coach giving advice on how to care for the existing plants, pruning what, when and how and weeding. During the day we improve part of the garden too.
A full gardening day is £125 or for a half day, £80. I always do a free initial visit to see the garden and talk to you about what you want to achieve.




"Many thanks for the Garden Starter Day. I learnt a lot and am beginning to apply it to the rest of the garden, although it is sometimes difficult to find the time required!" Jackie, Chester
Planting Schemes
I work with landscapers and clients to provide planting plans, drawn to scale with numbers of plants required for borders or whole gardens.
I will visit the garden to discuss the clients planting wishes and preferences. Then I measure up the site, assess the type of soil, aspect, typical pests (rabbit proof planting is always a challenge!) and ongoing maintenance requirements.
Planting schemes can also include ideas for planting improvements to existing borders.
The cost of a planting scheme will depend on the size of the garden so give me a call to discuss your requirements.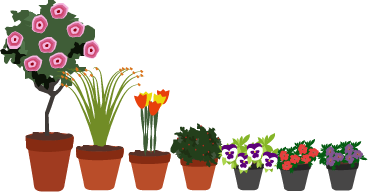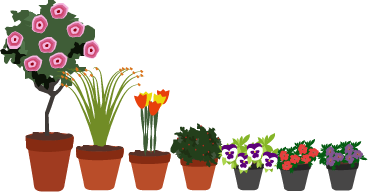 "Just a little note to say thank you for the plants and all your help with our garden. You really do go above and beyond the call of duty with your clients and we just wanted you to know it is greatly appreciated." Claire Upton, Chester
Garden Designs
Garden design can be for a whole garden or part of a garden. As with planting schemes, I will visit to see the garden and have an initial chat about requirements.
I second visit is usually required to carry out soil assessment, measure the space and discuss both the hard landscaping (paths, fencing, garden features) and the soft landscaping (plants). At this stage we will also look at design ideas.
The cost of garden design is very much dependant on the size and complexity of the scheme. Give me a call to discuss your requirements.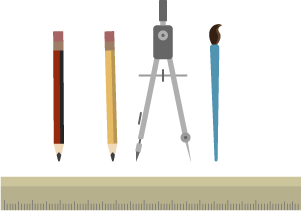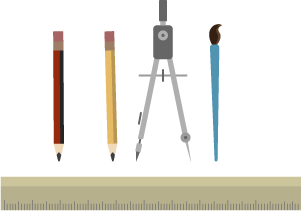 "Just a note to say a huge thank you for all your hard work and expertise on our "Groundforce" day, we are really thrilled with the results. It is just so wonderful to have a garden at last, one we will look forward to growing old with!" Nina and Rob, Mold
Garden Talks
I give illustrated talks on gardening topics to gardening clubs and other societies. It is always enjoyable meeting others with a passion for gardening. My charges will depend on the length of the talk but are usually £50.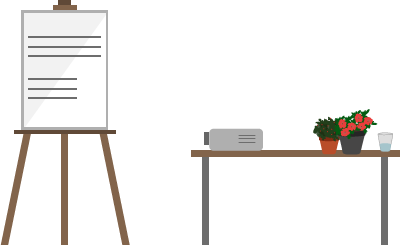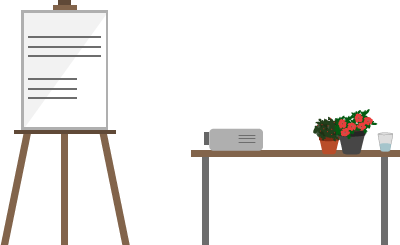 "Thank you for helping to restore the main entrance gardens as they are now full of life and look beautiful! We really enjoyed helping out and getting our hands dirty (literally!). Everyone thinks the gardens look so much better and we couldn't have pulled it off without you. We really appreciate that you took the time to com and help out." The Eco Council, Boughton Heath Primary School