October is a month when the garden still sports some colour and foliage before the leaves fall in autumn. It is also the month when the harvest of fruit and summer vegetables comes to a close leaving just those robust vegetables for winter.
Squashes and pumpkins come in a multitude of shapes and colours as can be seen from the photo below. They should be cut off the parent plant and left in the sun away from wet, to ripen. When you tap the squash it should sound hollow and be ready to store in a cool dry frost free place for up to 6 months.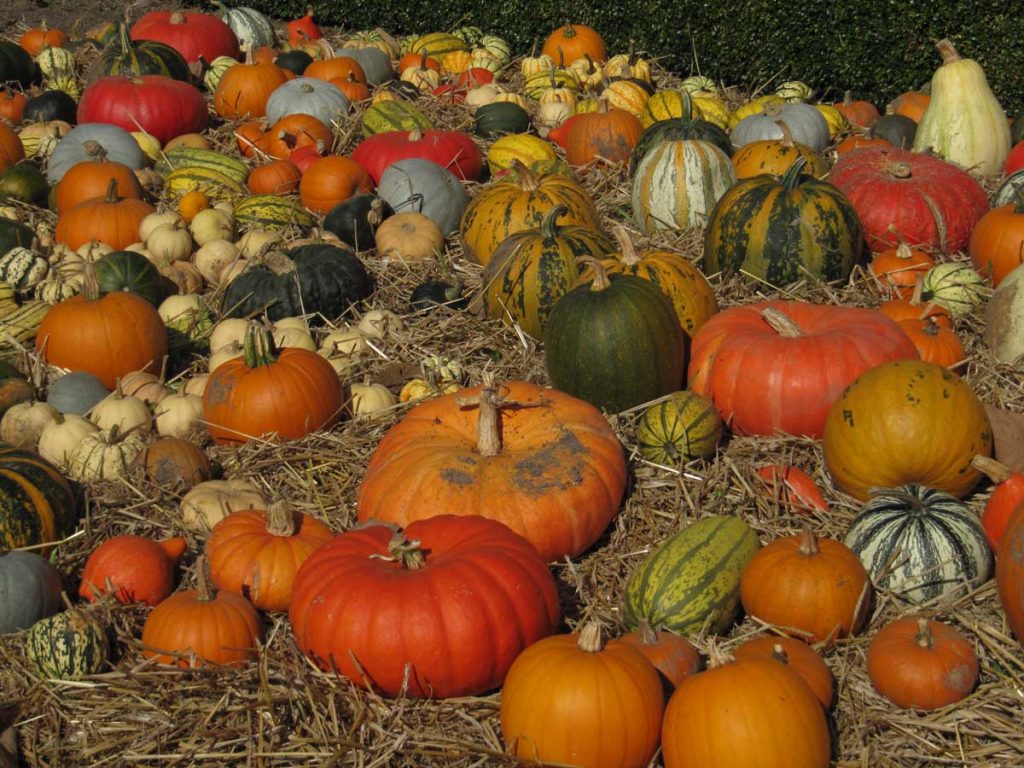 Leaves will start to colour up towards the end of the month or this year, earlier as some plants seem to have though autumn had arrived in August! Parthenocissus tricuspidata or Boston Creeper has large 3 lobed leaves that turn a brilliant red in autumn. If you have space on a wall and don't mind climbing ladders every year to stop it going into the gutters, then it will give interest from spring to autumn. Any well drained soil, ideally with moisture will suit it.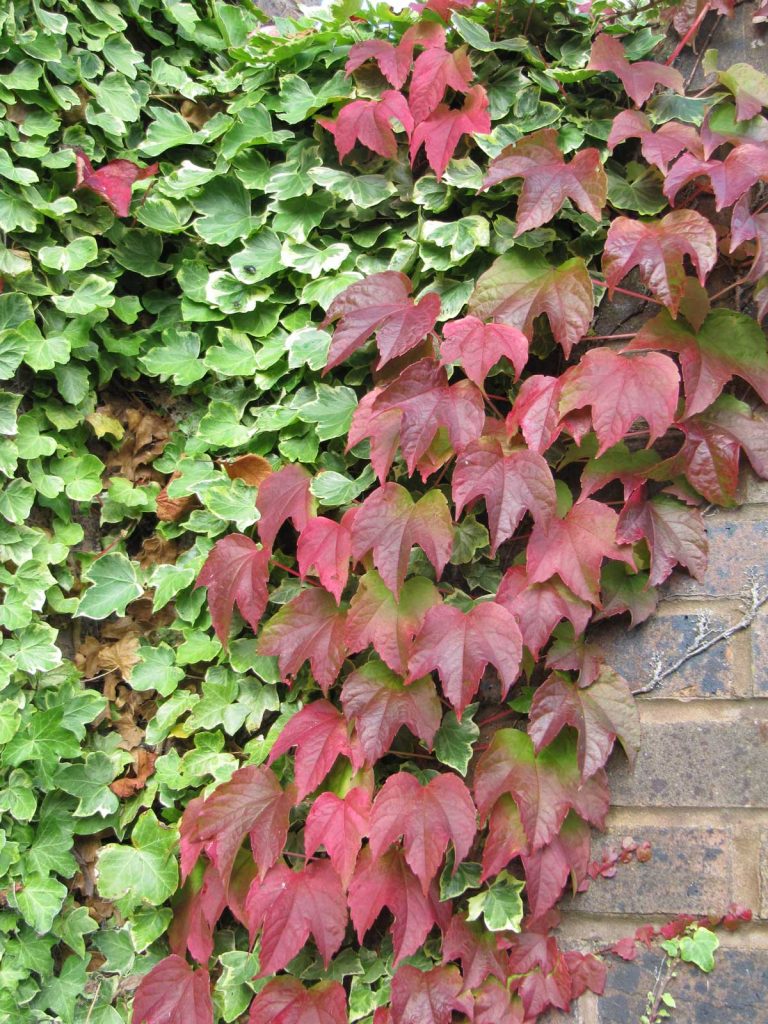 An underrated plant is the Persicaria affinis varieties with pink or red small bottle brush flowers. Not often for sale but often seen draped over wall or in crevices in gardens they make good ground cover and will flower from late summer into autumn. New varieties are being developed for their striking foliage and one most often seen is Persicaria microcephala Red Dragon with deep red and green leaves.
Lastly, grasses such as the many Miscanthus varieties, tend to look great at this time of year. They will grow tall to 1.5m and develop silky tassels of flowers in red, pink and cream before fading to straw colours in winter. Miscanthus sinensis likes any type of soil provided it is relatively moist. Paired with lower growing Rudbekia fulgida Goldsturm and Sedum spectabile in drifts, it will provide colour and movement in autumn.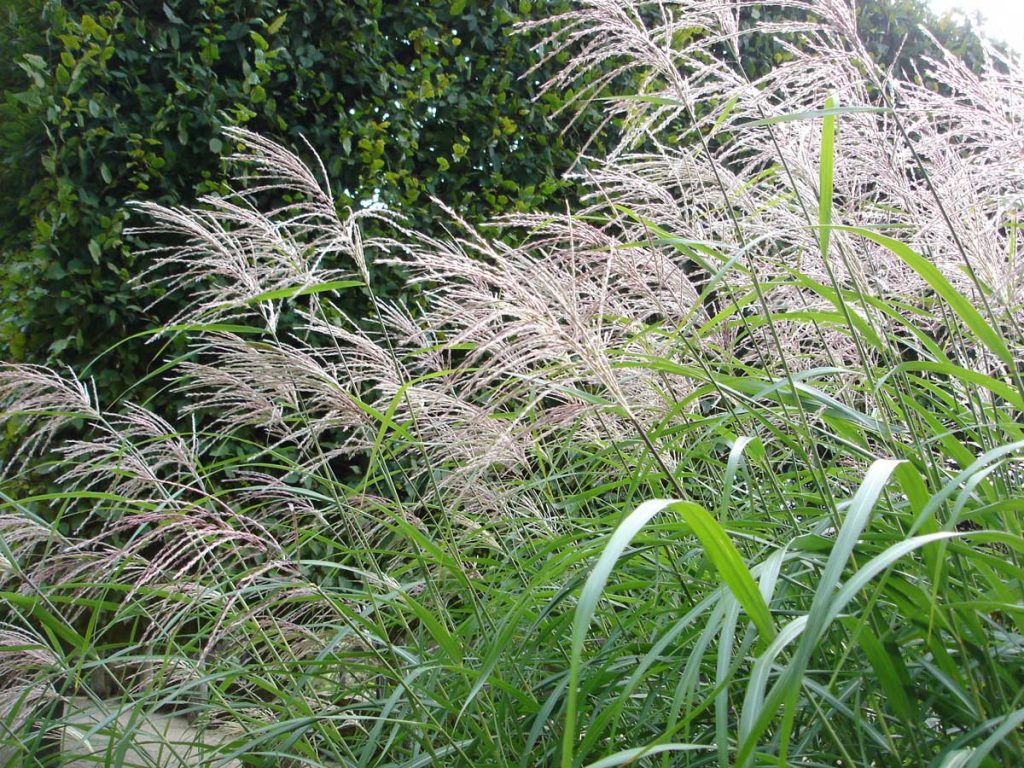 There is a lot to do in the garden in October. Splitting and replanting perennials so they settle in for winter. Plant trees and shrubs at this time of year too, except for tender shrubs as they may not survive winter. Planting spring bulbs to give colour from January onwards can start in October although Tulips are best planted in November to avoid disease. Pruning of deciduous shrubs can start although any evergreen shrubs are best left until next spring before cutting back.