There are many beautiful perennials flowering in June and it is difficult to choose which ones to have in the garden. I would love to have delphiniums but the slugs get them in my heavy soil. However, if you can keep the slugs off, they can pop up each year with tall spires of rich blue, pink or white flowers. In autumn many will flower again if you cut the dead flowering spikes off in summer. Another reliable perennial for damper soils are the magnificent Rodgersias with their large Horse Chestnut shaped leaves and tall robust stems with white or red flowers. I saw them at Dunham Massey garden last year growing with huge Alliums. Alliums will flower each year and are often teamed with roses. Will thrive in heavier well drained soils and are especially good in drier borders.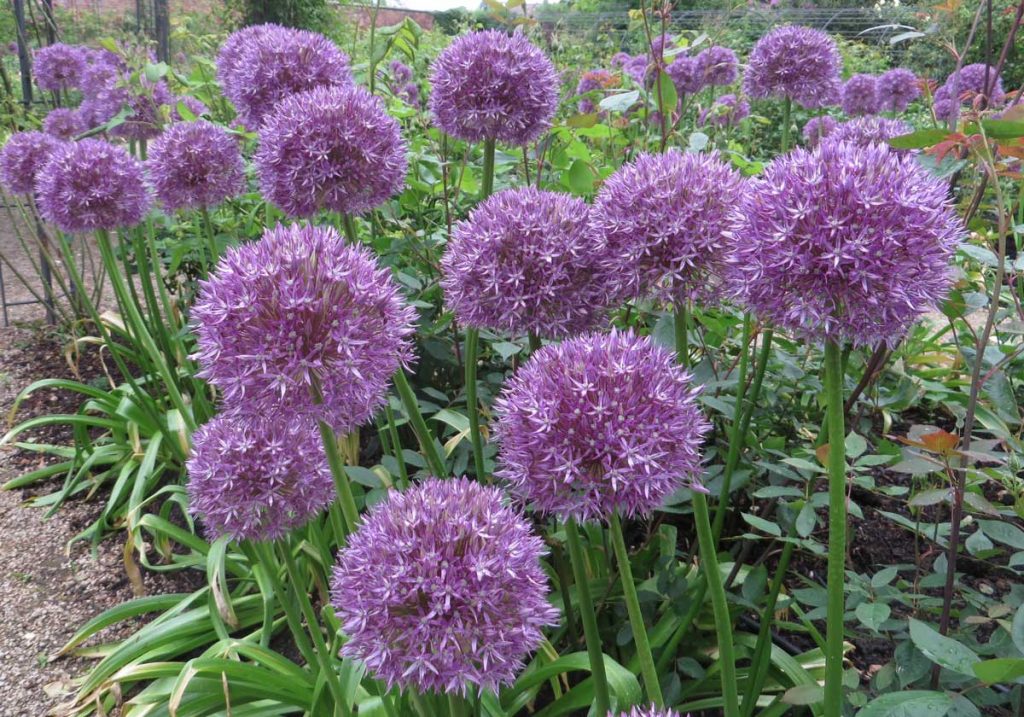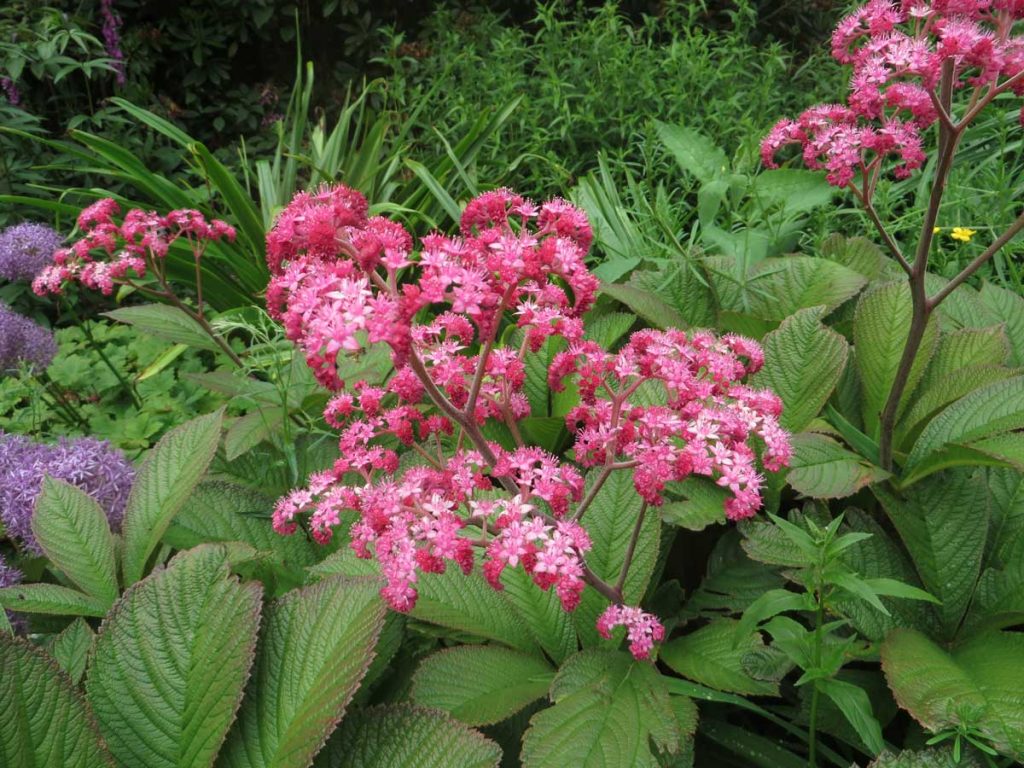 Shrubs can form the backbone of a border so why not indulge in a Deutzia. A small on Deutzia Gracilis has little white flowers or Rosealind a taller shrub to 1m with rich pink clusters of flowers. They will grow in sun or lights shade and any soil provided it is not dry. For a larger shrub or small tree one of my favourites are the Sambucus or Elderflower with the purple or golden foliage. Sambucus Black Beauty likes a damp heavy soil and has pink flowerheads in early summer. Make Elderflower cordial with the flowers and it will be pink! Roses are centre stage in June so make sure you feed them well with a proprietary rose feed, spray with soapy water to remove an excess of whitefly and keep dead heading them.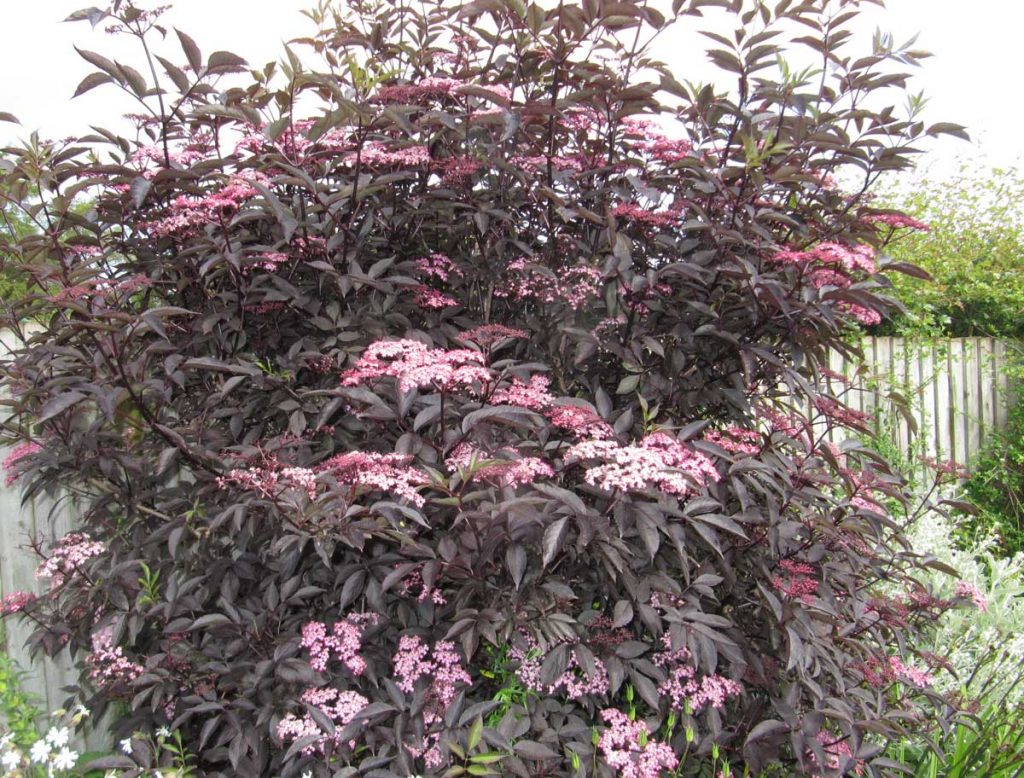 Work to be done in the garden includes trimming Privet and Box hedging. Prune any shrubs that have finished flowering. Keep climbing roses and clematis tied in and under control. Keep removing any side shoots from tomatoes. Thin apples, apricots and plums where there are many fruitlets on stems to one or two. Continue planting radishes, small carrots and lettuces for succession.
If you would like to visit gardens look out for gardens open under the National Gardens Scheme where all proceeds go to charities including Marie Cure Cancer Care and Macmillan Cancer Support.
150 Barrel Well Hill, Boughton, Chester is open on 23rd and 24th June. A terraced garden with informal cottage garden planting and some unusual plants. Natural springs with a stream lined with bog loving plants. Burton Village Gardens are open on 23rd June with three gardens open, Briarfield, Burton Manor Walled Garden and Trustwood, ranging from more formal to informal gardens with a wide range of plants and wild life habitats.